1ST RUSSIAN 360-DEGREE FILM FESTIVAL EMC VR FILM FESTIVAL 2016

THINK SPHERICALLY
JUNE 17 – 19, MOSCOW
Venue: RED LOFT (Moscow, Arma, Nizniy Susalniy per, 5, building 4)

Festival is a free event, prior registration is needed
PROGRAM
Official selection of international and Russian films:
Student Film Program - As part of the festival, a special VR-lab - a workshop on how to create VR-movies – will be organised for the students of the Moscow School of Cinema with the support of Augmented and Virtual Reality Association and the Moscow Film School. Students will make their own VR-movies and best films will be shown at the EMC VR FILM Festival.
«Panorama» - non-competitive program, which will include the best VR movies from official selection of international festivals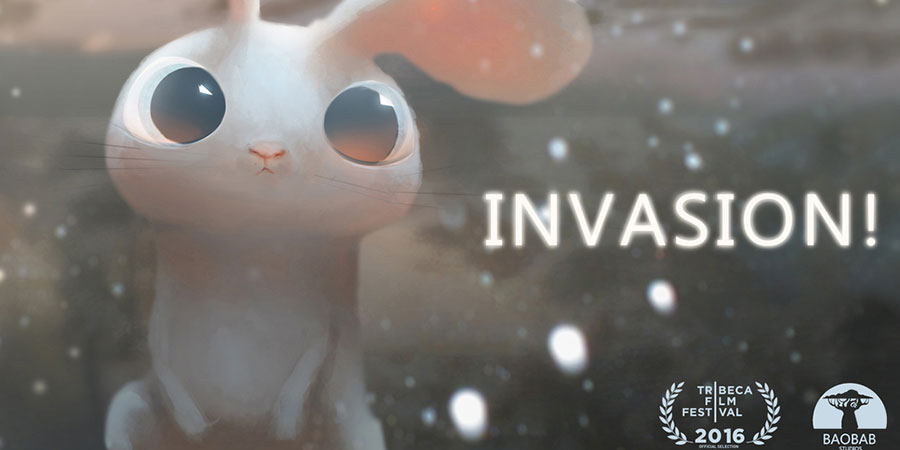 INVASION!
Dir. Eric Darnell
3:20 min | Animation
From the director of "Madagascar" Eric Darnell – a story of a little white rabbit and two aliens-losers.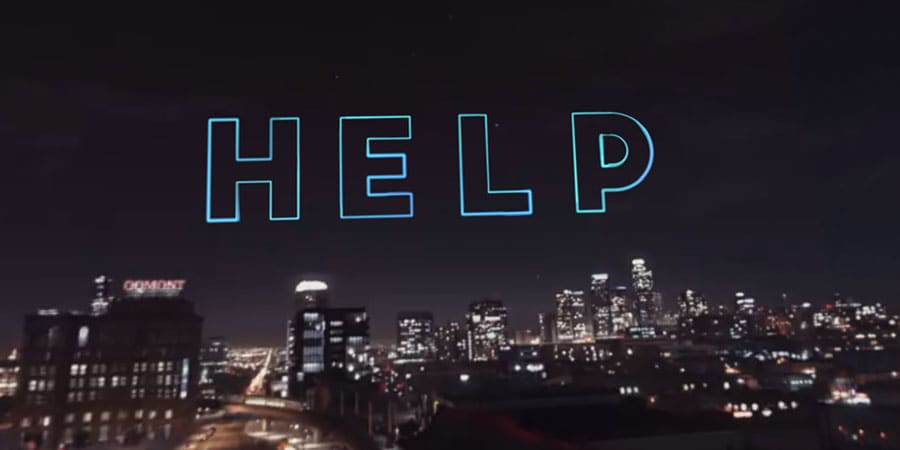 HELP
Dir. Justin Lin
4:53 min | Animation
From the directr of Fast and Furious and Start Trek Beyond. The story takes place in the middle of downtown Los Angeles, where a meteor shower has left a deep scar on the streets of Chinatown.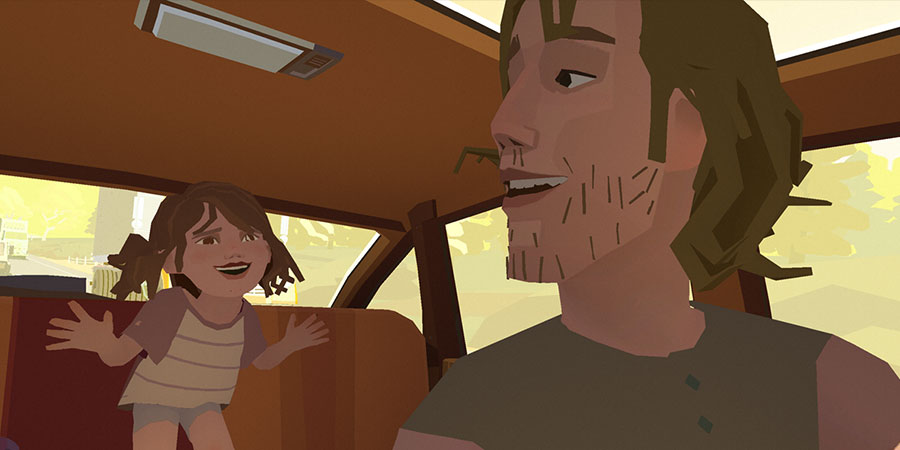 PEARL
Dir. Patrick Osborne
5:38 min | Animation
Set inside their home, a beloved hatchback, Pearl follows a girl and her dad as they crisscross the country chasing their dreams. It's a story about the gifts we hand down and their power to carry love. And finding grace in the unlikeliest of places.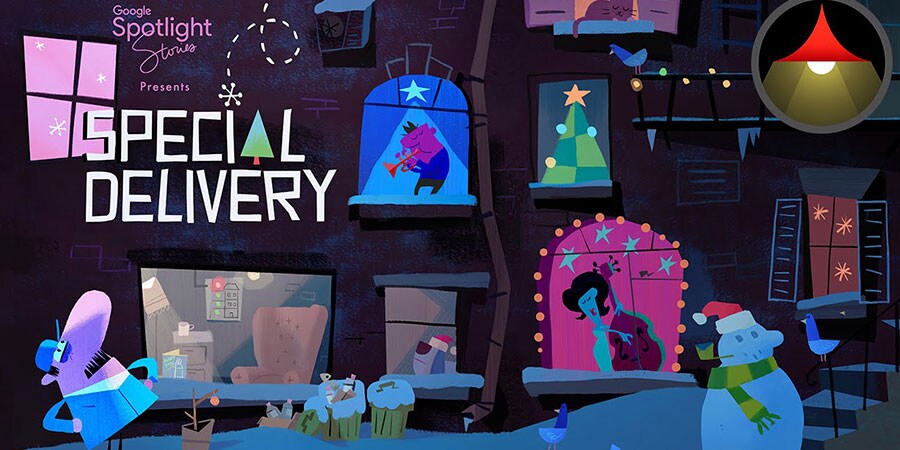 SPECIAL DELIVERY
Aardman Animations
4:14 min | Animation
A short film made by Academy Award-winning studio, Aardman Animations (creators of Wallace and Gromit and Shaun the Sheep). Follow the adventures of a humble caretaker who is disturbed by a mysterious rooftop stranger. Always one step ahead… he leaves behind only a trail of gifts.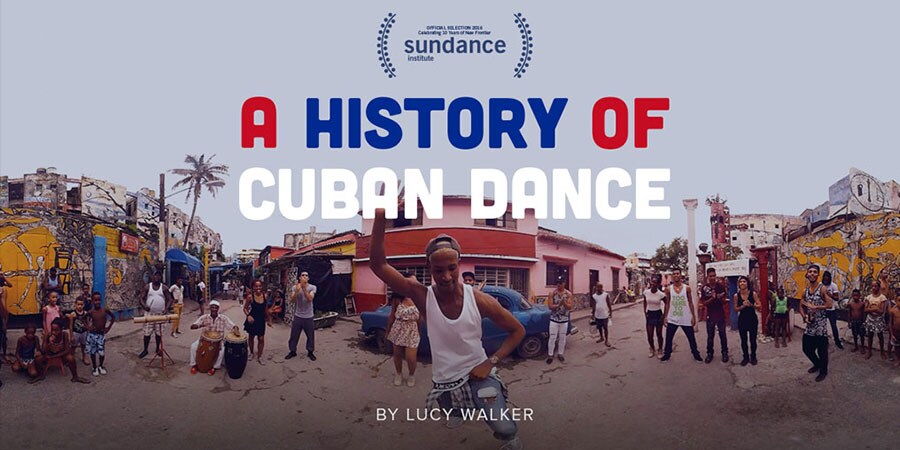 A STORY OF CUBAN DANCE
Dir. Lucy Walker
7:07 min | Documentary
First VR documentary from Academy Award winner Lucy Walker follows the organic, spontaneous, dancers from Cuba.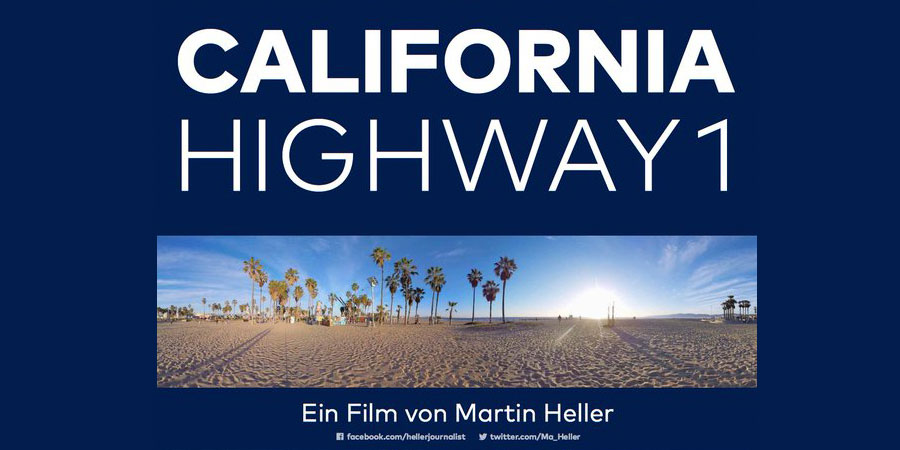 CALIFORNIA: HIGHWAY 1
Dir. Martin Heller
4:05 min | Documentary
Beautiful journey on the whereabouts of the famous route 1 between San Francisco and Los Angeles. The video department of the newspaper "Die Welt".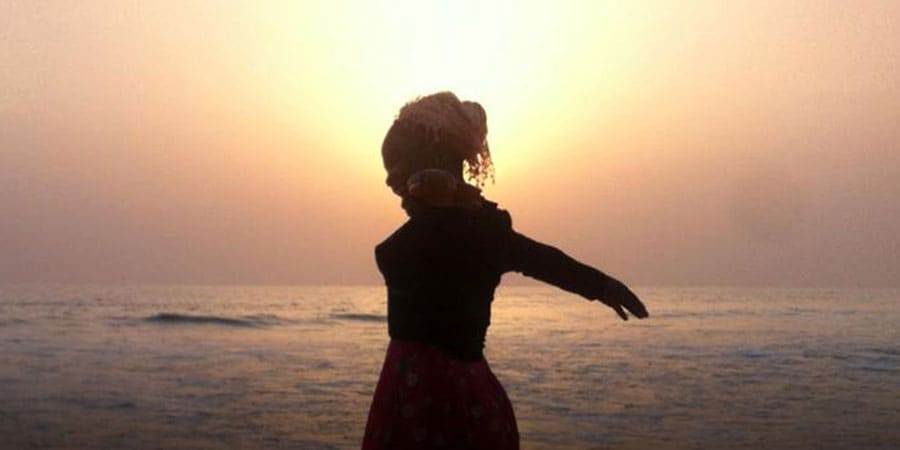 WAVES OF GRACE
Dir. Gabo Arora, Chris Milk
9 min | Documentary
Liberia has endured the largest Ebola outbreak in history. As communities rebuild, one woman seeks healing through faith. This is the story of Decontee Davis, an Ebola survivor who uses her immunity to care for orphaned children in her village.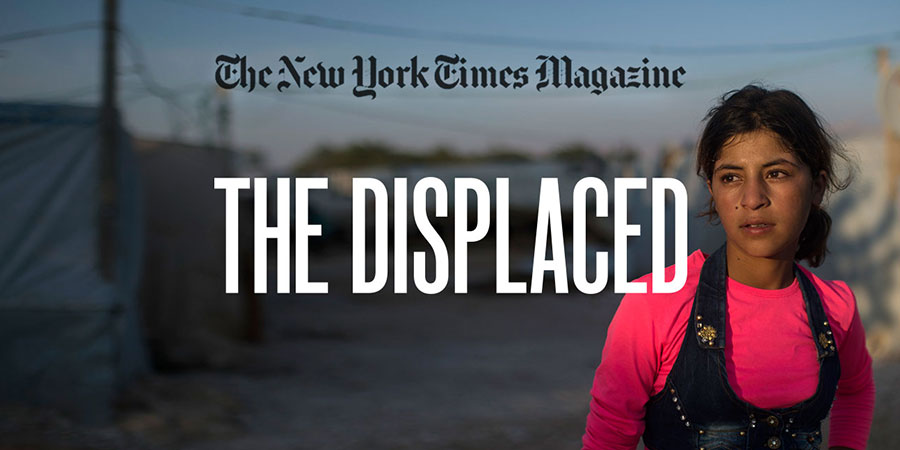 THE DISPLACED
The New York Times
11:09 min | Documentary
Nearly 60 million people around the world have been driven from their homes by war and persecution – more than any other time since World War II. Half are children. The Displaced is the story of three of those children.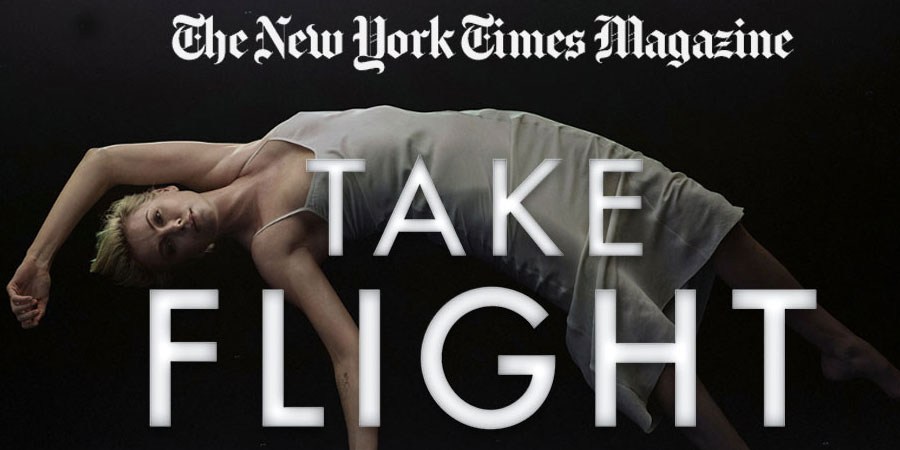 THE FLIGHT
The New York Times
3:43 min | Documentary
The New York Times celebrates best actors for their annual Great Performers issue with the Virtual Reality experience "Take Flight."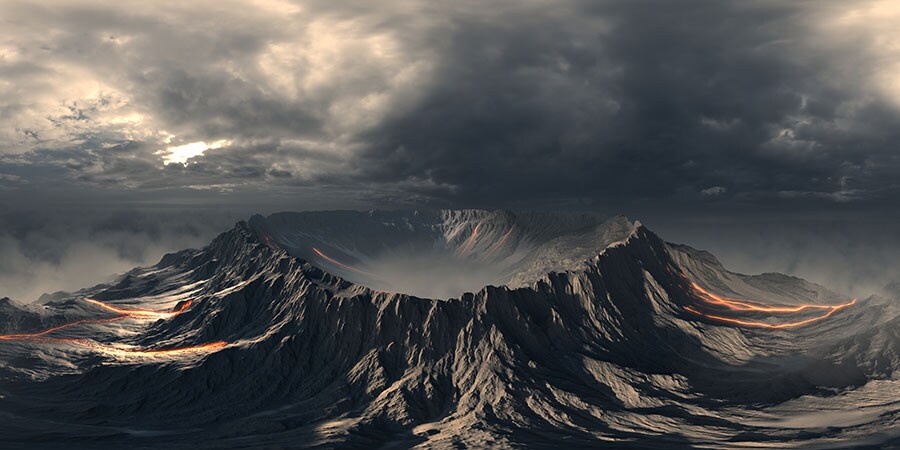 VOLCANOS
Dir. Jörg Courtial
3:26 min | Documentary
First German VR film, made by ZDF. An amazing encounter with volcanos, so close as no one had ever been!