Close
Compare: Software-defined storage products
Drag to reorder
Hide this product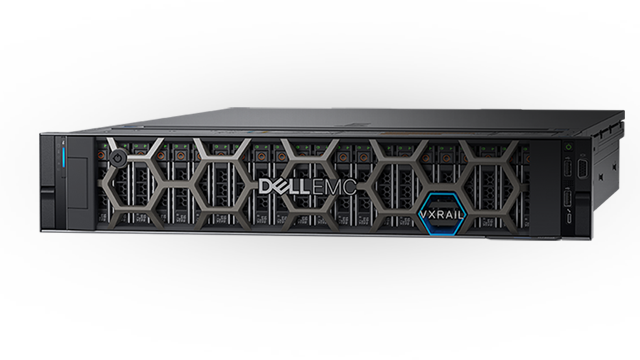 VxRail
Software-defined storage, hyper-converged system engineered to reduce TCO and simplify your VMware environment.
Ideal for any virtualized vSphere environment; supports a wide variety of use cases including mission critical applications, databases, remote and branch offices (ROBO), Virtual Desktop Infrastructure (VDI).
Object
Powered by VMware vSAN; jointly engineered with VMware for seamless integration
Built on latest Dell EMC PowerEdge servers powered by Intel® Xeon® Scalable processors
Single point of global 24 x 7 support for hardware and software
Fastest and easiest way to extend a VMware environment
Up to 30% lower TCO than traditional infrastructure1
98% less unplanned downtime than traditional infrastructure2
this is where the expand button will be placed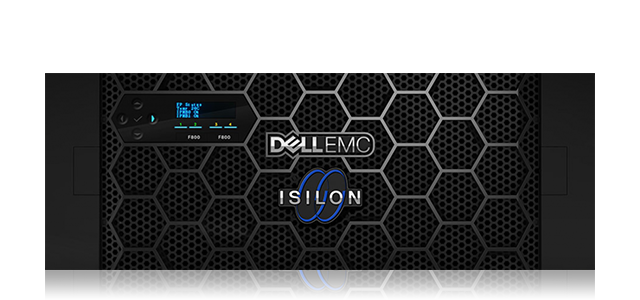 IsilonSD Edge
Software-defined scale-out NAS storage for a wide range of file workloads.
Ideal for enterprise edge locations including remote and branch offices (ROBO), and small business deployments with limited IT technical resources.
File, HDFS
Deploys on physical or virtual SAN, ScaleIO Ready Node, and VxRail
Isilon OneFS operating system, data management and protection
Up to 36TB capacity per instance
Highly efficient with up to 80% storage utilization3
Supports multiple workloads with a single storage solution
Fast deployment and simple to manage
this is where the expand button will be placed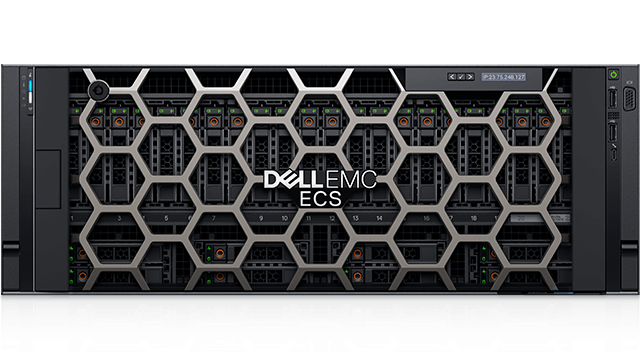 ECS
Cloud-scale globally distributed object storage with low total cost of ownership.
Ideal for consolidated backup and archive, global content repository, legacy application modernization, cloud-native applications, IoT, big data analytics, machine learning/deep learning, Storage as a Service, hybrid cloud.
Object, File, HDFS
Available as software, appliance, and/or hosted solution
Native metadata search
Multi-protocol support
48% lower TCO than public cloud4
Infinite scalability with strong global consistency
Simple infrastructure combining storage, metadata and analytics
this is where the expand button will be placed