You may also be interested in our newest VDI optimized products: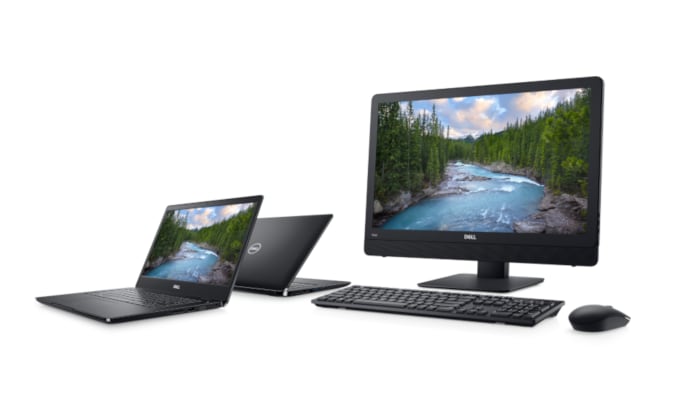 Announcing the new Dell Wyse 5470 Mobile thin client and the 5470 All-in-One thin client.
All-in-One Thin Clients simplify security and scalability through a VDI environment with simple deployment and remote management in an elegant, space-saving design. Mobile Thin Clients allow workers to connect, collaborate and work securely from nearly anywhere.
Learn more about Dell Wyse products