Luminaries Podcast
Talking to the brightest minds in tech
Where can technology take your business? Join hosts Mark Schaefer and Douglas Karr on an IT transformation expedition. Listen in as they have in-depth conversations with technology luminaries who clear the path for your business growth – hear from analysts, partners, your peers and leaders across Dell Technologies. Find research, best practices and tools to make your IT transformation real.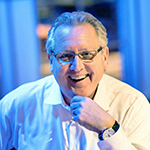 Host:
Mark Schaefer
Host: Mark Schaefer
Author, Consultant, College Educator
Mark is a leading authority on marketing strategy, consultant, blogger, podcaster, and the author of six best-selling books, including "KNOWN." He has two advanced degrees and studied under Peter Drucker in graduate school. Some of his clients include Microsoft, GE, Johnson & Johnson and the US Air Force.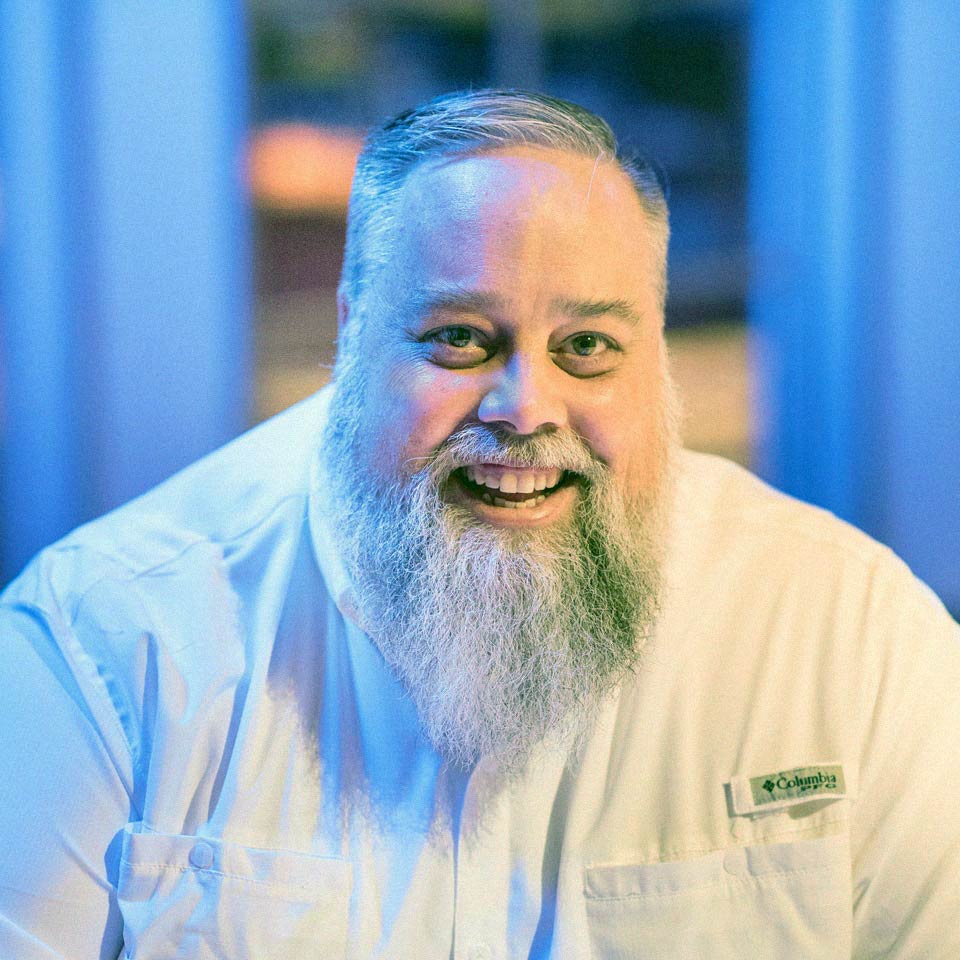 Host:
Douglas Karr
Host: Douglas Karr
Technologist, Author, Speaker
Pre-Internet, Douglas started his career as a Naval electrician before going to work for the newspaper industry. His ability to translate business needs into technology during the advent of the Internet paved the way for his digital career. Douglas owns an Indianapolis agency, runs a MarTech publication, is a book author, and speaks internationally on digital marketing, technology, and media.
Luminaries
Podcast: Of Risk and Trust… in IT
Duration 23:56
In Ray O'Farrell's words, virtualization, or software-defined hardware, simply works, is flexible and very non-disruptive. A perfect technology for IT organizations, right? Sort of. To realize the benefits of any new technology, Ray, CTO of VMware CTO, discusses why there has to be a fundamental level of trust between a vendor and customer that takes the fear factor out.
Luminaries
Podcast: Store Your IT Data… in DNA?
Duration 28:20
Technology innovation and disruption must benefit all customers What happens when a large scale business in an industry that is …
Luminaries
Podcast: Ready, Set, Transform… Your IT
Duration 34:11
The level of IT transformation a company has achieved has an immediate and tangible impact on business growth, competitive differentiation and ability to innovate. How much? Leading IT industry analysts, John McKnight and Adam DeMattia from Enterprise Strategy Group, did the research and have surprising answers.