Luminaries Podcast
Talking to the brightest minds in tech
Where can technology take your business? Join hosts Mark Schaefer and Douglas Karr on an IT transformation expedition. Listen in as they have in-depth conversations with technology luminaries who clear the path for your business growth – hear from analysts, partners, your peers and leaders across Dell Technologies. Find research, best practices and tools to make your IT transformation real.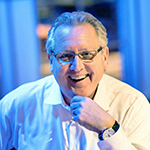 Host:
Mark Schaefer
Host: Mark Schaefer
Author, Consultant, College Educator
Mark is a leading authority on marketing strategy, consultant, blogger, podcaster, and the author of six best-selling books, including "KNOWN." He has two advanced degrees and studied under Peter Drucker in graduate school. Some of his clients include Microsoft, GE, Johnson & Johnson and the US Air Force.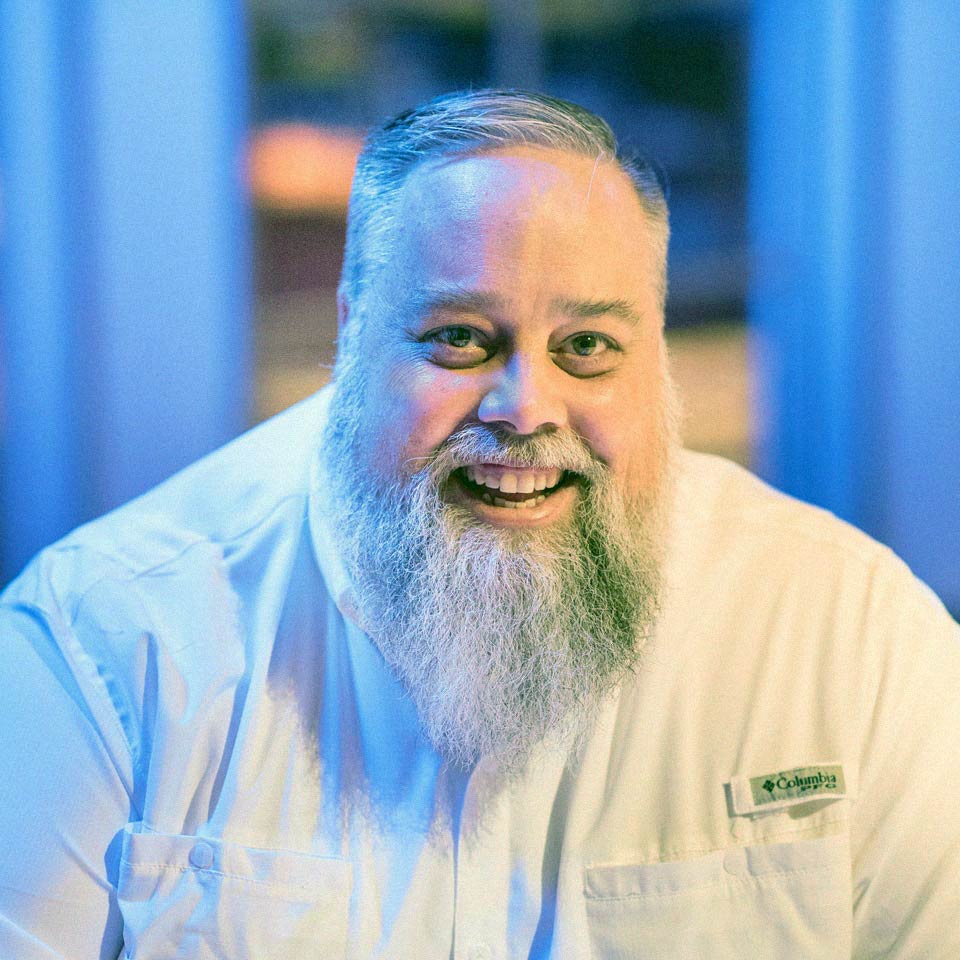 Host:
Douglas Karr
Host: Douglas Karr
Technologist, Author, Speaker
Pre-Internet, Douglas started his career as a Naval electrician before going to work for the newspaper industry. His ability to translate business needs into technology during the advent of the Internet paved the way for his digital career. Douglas owns an Indianapolis agency, runs a MarTech publication, is a book author, and speaks internationally on digital marketing, technology, and media.
Luminaries
Episode 22: Artificial Intelligence…Driving In the Streets
Duration 24:05
Most cities were built for a reality that no longer exists. The streets were laid out for horse-drawn carriages. To make cities more livable, city planners need better insight into how people actually use the city, how they move through it and live in it. In this episode, Dr. Richard Kelley explains how artificial intelligence, machine learning and the internet of things work together to create "smart cities" – cities that reflect the needs of citizens now and in the future.
Luminaries
Episode 21: Data So Powerful…It's Saving Lives
Duration 23:33
Genome sequencing is medicine that moves at the speed of technology. The faster that computers can process genetic data, the faster scientists can develop gene therapy for diseases like cancer, Alzheimer's, and more. James Lowey, CIO at TGen, discusses how his team creates the supercomputers that are driving inspirational advances in medicine.
Luminaries
Episode 20: Augmented Reality… Enhancing Human Effort
Duration 26:56
Augmented Reality (AR) is about to change the way people work. By overlaying digital visualizations onto the real world, AR takes data out of the server stack and puts it exactly where you need it. In this episode, learn how AR works, how it's currently being deployed, and what comes next. Roy Ashok, CEO of AR company DAQRI, shares his practical experience with the technology for applications ranging from the U.S. Navy to automotive assembly lines.
Luminaries
The Story Behind the Luminaries Podcast
Duration 10:26
The Luminaries podcast shines a light on visionaries focused on enabling positive human progress using technology. In this video, venture behind the scenes with podcast co-hosts Mark Schaefer and Douglas Karr to find out how they got started, where their tech vision comes from and their favorite guests.
Luminaries
Episode 19: IT Transformation…What's the ROI?
Duration 27:08
Learn how to develop a strategic approach to IT transformation that can catapult your organization ahead of the competition. Adam Demattia and John McKnight, of the Enterprise Strategy Group, share what they've learned from a worldwide survey of 4,000 businesses.
Luminaries
Episode 18: How Does NATO Manage IT?
Duration 28:23
Managing the infrastructure for a complex organization can be a monumental challenge. The North Atlantic Treaty Organization (NATO) compounds that challenge with an extra layer of complexity: It serves 29 different nations, each with its own culture, language, and technological protocols. In this episode, Dr. Gregory Edwards, Directory of Infrastructure Services in the NATO Communications and Information Agency, explains how he builds trust and consensus to keep the organization running – and moving forward.