Luminaries Podcast
Talking to the brightest minds in tech
Where can technology take your business? Join hosts Mark Schaefer and Douglas Karr on an IT transformation expedition. Listen in as they have in-depth conversations with technology luminaries who clear the path for your business growth – hear from analysts, partners, your peers and leaders across Dell Technologies. Find research, best practices and tools to make your IT transformation real.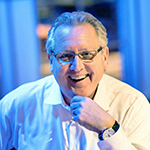 Host:
Mark Schaefer
Host: Mark Schaefer
Author, Consultant, College Educator
Mark is a leading authority on marketing strategy, consultant, blogger, podcaster, and the author of six best-selling books, including "KNOWN." He has two advanced degrees and studied under Peter Drucker in graduate school. Some of his clients include Microsoft, GE, Johnson & Johnson and the US Air Force.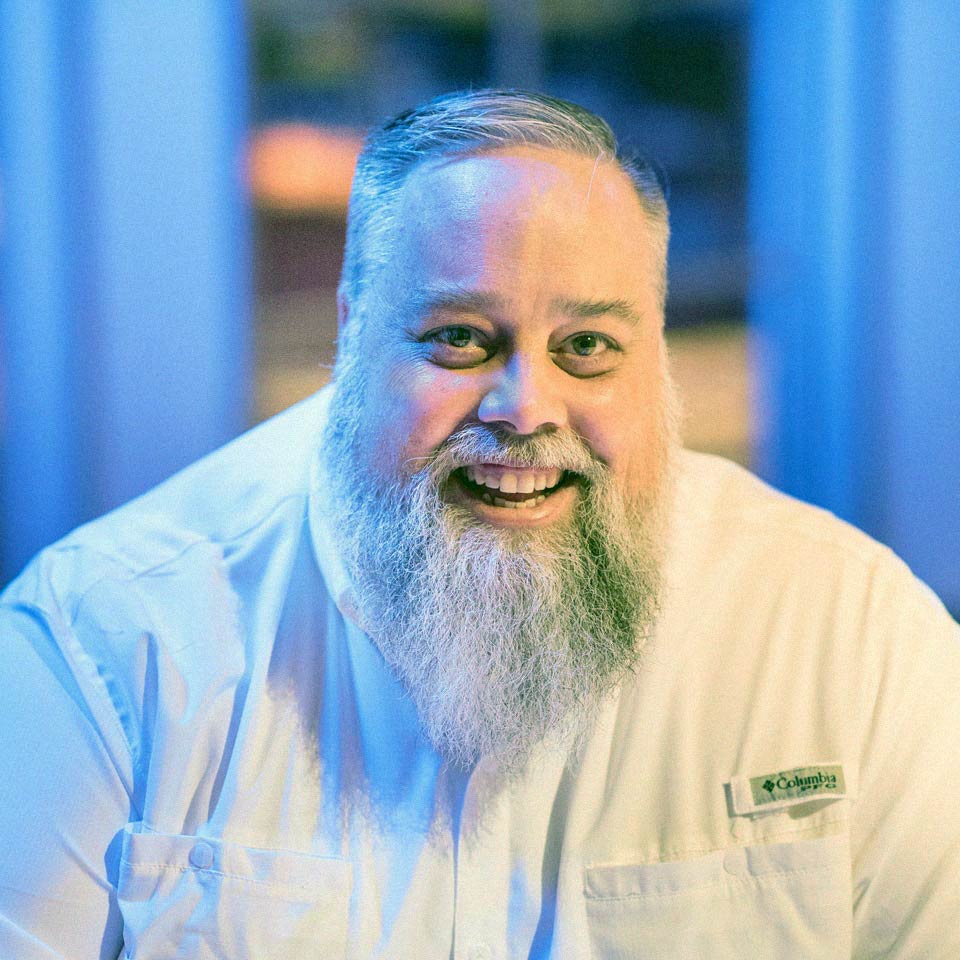 Host:
Douglas Karr
Host: Douglas Karr
Technologist, Author, Speaker
Pre-Internet, Douglas started his career as a Naval electrician before going to work for the newspaper industry. His ability to translate business needs into technology during the advent of the Internet paved the way for his digital career. Douglas owns an Indianapolis agency, runs a MarTech publication, is a book author, and speaks internationally on digital marketing, technology, and media.
Luminaries
Episode 25: Preserving History…About Earth and Beyond
Duration 26:20
Putting the first man on the moon in 1969 cemented America's dominance in the space race. And as we have continued exploration into the vast unknown, the purpose of each mission is about collecting data, terabytes of priceless and irreplaceable data. How does our body react to weightlessness? Can plants grow in space? Was there ever life on Mars? On this episode, NASA's Tom Stein explains how and why he and his team collect, preserve, and distribute terabytes of irreplaceable data generated by the space program.
Luminaries
Episode 24: The Railroad…Where Innovation Produces Profit
Duration 19:38
Sometimes the best way to get ahead in business is to think small. Compared to the multi-billion-dollar titans in their industry, Rio Grande Pacific is more nimble, reactive, and able to communicate more closely with the niche market they serve. On this episode, Rio Grande Pacific CIO Jason Brown shares how his IT department mixes traditional IT, marketing and customer service to drive innovation. Because IT can become a profit center for any business… if you have the right mindset.
Luminaries
Episode 23: Turning Tech into Treasure…With Nikki Reed
Duration 33:44
In this episode, actress-turned-entrepreneur Nikki Reed talks about the innovative way her business, BaYou with Love, is using technology to promote sustainability and leave a legacy of good.
Luminaries
Episode 22: Artificial Intelligence…Driving In the Streets
Duration 24:05
Most cities were built for a reality that no longer exists. The streets were laid out for horse-drawn carriages. To make cities more livable, city planners need better insight into how people actually use the city, how they move through it and live in it. In this episode, Dr. Richard Kelley explains how artificial intelligence, machine learning and the internet of things work together to create "smart cities" – cities that reflect the needs of citizens now and in the future.
Luminaries
Episode 21: Data So Powerful…It's Saving Lives
Duration 23:33
Genome sequencing is medicine that moves at the speed of technology. The faster that computers can process genetic data, the faster scientists can develop gene therapy for diseases like cancer, Alzheimer's, and more. James Lowey, CIO at TGen, discusses how his team creates the supercomputers that are driving inspirational advances in medicine.
Luminaries
Episode 20: Augmented Reality… Enhancing Human Effort
Duration 26:56
Augmented Reality (AR) is about to change the way people work. By overlaying digital visualizations onto the real world, AR takes data out of the server stack and puts it exactly where you need it. In this episode, learn how AR works, how it's currently being deployed, and what comes next. Roy Ashok, CEO of AR company DAQRI, shares his practical experience with the technology for applications ranging from the U.S. Navy to automotive assembly lines.