Luminaries Podcast
Talking to the brightest minds in tech
Where can technology take your business? Join hosts Mark Schaefer and Douglas Karr on an IT transformation expedition. Listen in as they have in-depth conversations with technology luminaries who clear the path for your business growth – hear from analysts, partners, your peers and leaders across Dell Technologies. Find research, best practices and tools to make your IT transformation real.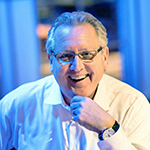 Host:
Mark Schaefer
Host: Mark Schaefer
Author, Consultant, College Educator
Mark is a leading authority on marketing strategy, consultant, blogger, podcaster, and the author of six best-selling books, including "KNOWN." He has two advanced degrees and studied under Peter Drucker in graduate school. Some of his clients include Microsoft, GE, Johnson & Johnson and the US Air Force.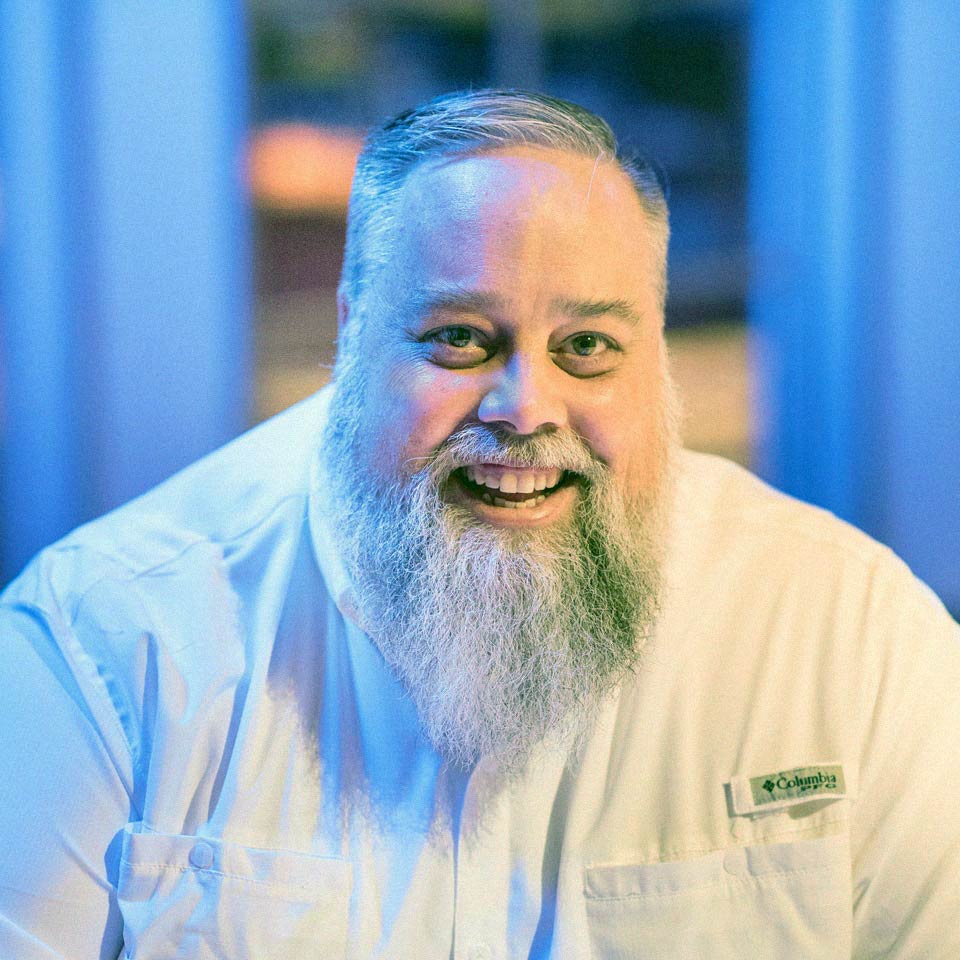 Host:
Douglas Karr
Host: Douglas Karr
Technologist, Author, Speaker
Pre-Internet, Douglas started his career as a Naval electrician before going to work for the newspaper industry. His ability to translate business needs into technology during the advent of the Internet paved the way for his digital career. Douglas owns an Indianapolis agency, runs a MarTech publication, is a book author, and speaks internationally on digital marketing, technology, and media.
Luminaries
Podcast: Better Data, Higher Speed for McLaren
Duration 25:10
Formula One racing is all about the science of speed. The driver is the engineer who uses data from over 200 sensors for analysis to produce a winning team. McLaren Racing CEO Zak Brown dives into new advances in racing, simulation and electric cars.
Luminaries
Podcast: Goaaaaal Or Not? Your Data Knows!
Duration 23:58
Soccer fans insist on instant accuracy from officials, but the human eye can misjudge a goal. GoalControl CEO Daniel Marchwinski explains how technology can instantly share the validity of a goal in 3D.
Luminaries
Podcast: An Intelligent Environment… For Your Business
Duration 25:45
What do artificial intelligence, machine learning, virtual and augmented reality have in common? Each of these technologies with revolutionize the way we interact and partner with machines and with each other. Together, they will transform the workforce, improve healthcare, and democratize education. Learn more with Jeff Clarke, Vice Chairman of Products & Operations at Dell Technologies.
Luminaries
Podcast: Your Business Data… For Good
Duration 29:23
AeroFarms CEO and Co-Founder, David Rosenberg, explains how his company uses cutting-edge data analyses and technology to re-imagine how the human race can stay fed as populations rise and resources dwindle.
Luminaries
Podcast: Information Superiority is Your Cybersecurity
Duration 25.22
Cybersecurity can seem overwhelming, as more data moves into the cloud and internet-enabled devices proliferate. Dr. Zulfikar Ramzan brings his expertise to bear on this tricky topic, sharing the four critical criteria businesses can use to evaluate cybersecurity solutions, how businesses should prioritize security spending, and why he remains optimistic for the future.
Luminaries
Podcast: Displaying… the Future of Work
Duration 29:59
The display requirements in different industries, like finance, oil and gas or education are vastly different for users. Kirk Schell, Senior Vice President of Displays at Dell, discusses how virtual and mixed reality technology is demanding ever more sophisticated displays needed to translate data into the visual.