Luminaries Podcast
Talking to the brightest minds in tech
Where can technology take your business? Join hosts Mark Schaefer and Douglas Karr on an IT transformation expedition. Listen in as they have in-depth conversations with technology luminaries who clear the path for your business growth – hear from analysts, partners, your peers and leaders across Dell Technologies. Find research, best practices and tools to make your IT transformation real.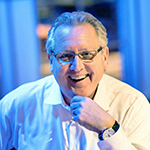 Host:
Mark Schaefer
Host: Mark Schaefer
Author, Consultant, College Educator
Mark is a leading authority on marketing strategy, consultant, blogger, podcaster, and the author of six best-selling books, including "KNOWN." He has two advanced degrees and studied under Peter Drucker in graduate school. Some of his clients include Microsoft, GE, Johnson & Johnson and the US Air Force.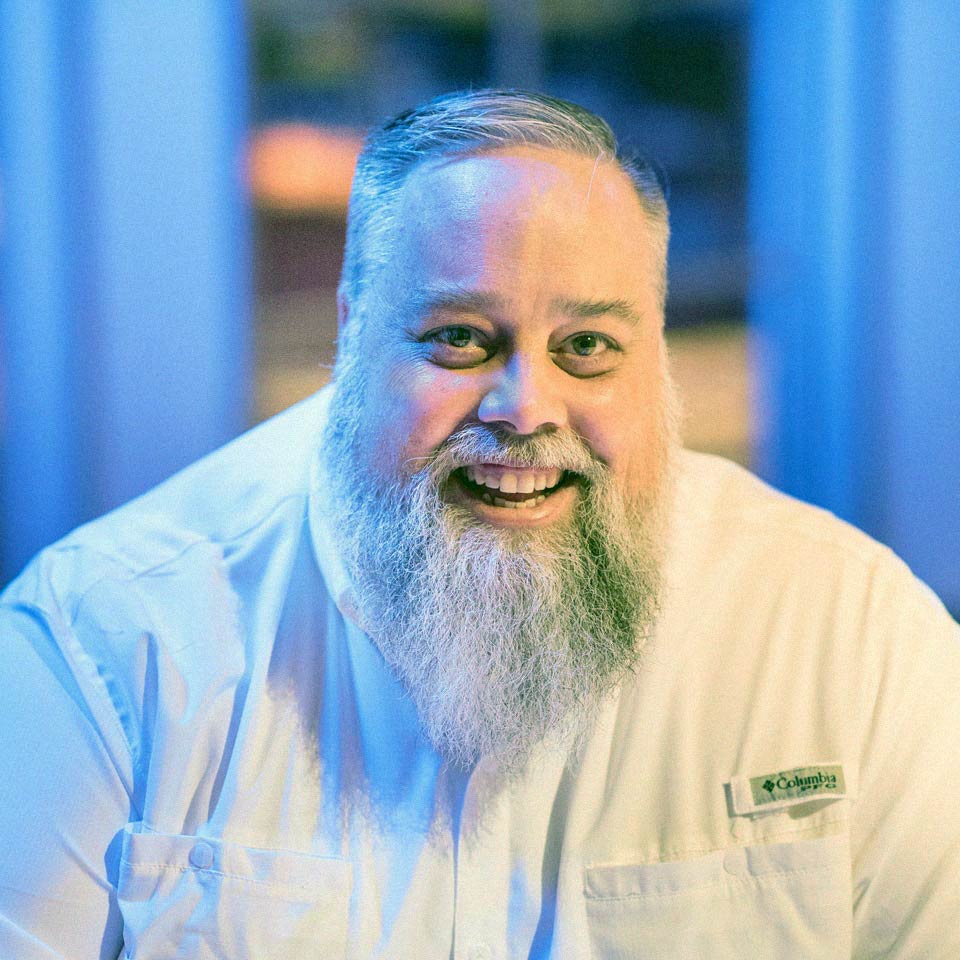 Host:
Douglas Karr
Host: Douglas Karr
Technologist, Author, Speaker
Pre-Internet, Douglas started his career as a Naval electrician before going to work for the newspaper industry. His ability to translate business needs into technology during the advent of the Internet paved the way for his digital career. Douglas owns an Indianapolis agency, runs a MarTech publication, is a book author, and speaks internationally on digital marketing, technology, and media.
Luminaries
Episode 31: Promoting Diversity in the Tech Industry…By Design
Duration 21:22
There will soon be 1 million open jobs in tech but only 500,000 will be filled with the existing labor pool. At the same time, there is a marked gender and racial disparity. Fixing the latter may very well fix the former, according to Dell Chief Customer Officer Karen Quintos. In this episode, Quintos shares how businesses can work to eliminate bias, scale up their diversity efforts, and fill the pipeline for new tech talent.
Luminaries
Episode 30: Keeping Eyes Healthy and Saving Vision…with Artificial Intelligence
Duration 28:51
Artificial intelligence is coming to the healthcare industry, and with it the promise of more accurate imaging interpretation, earlier detection of disease, and ultimately improved prognoses. This episode focuses on the amazing progress being made in training algorithms to detect vision and neurological disorders. Voxeleron Principal Scientists, Jonathan Oakley and Daniel Russakoff, provide an eye-opening look at how the technology is developing.
Luminaries
Episode 29: Complete The World's Toughest Endurance Yacht Race…With Rugged Tech
Duration 29:15
Embark on an adventure with Sir Robin Knox-Johnston, Founder and Chairman of the Clipper Round the World Yacht Race, as he discusses all the tech that's keeping the crew safe in a race around the world.
Luminaries
Episode 28: Disrupting Business and Saving Cheetahs…With the Internet of Things
Duration 29:37
The Internet of Things can do everything from personalizing your marketing to helping save endangered species. On this episode Jason Shepherd, CTO of IoT and Edge Computing at Dell Technologies, joins Mark and Doug to talk about IoT's untapped potential, what's holding us back, and some truly intriguing directions the technology could take us.
Luminaries
Episode 27: Creating Unlimited Educational Opportunities…with Virtual Reality
Duration 30:38
How does an aspiring dancer become a pioneer of virtual reality technology? On this week's episode, we highlight the extraordinary life of Dr Carolina Cruz-Neira, Interim Chair of the Department of Computer Science and Executive Director of Emerging Analytics Center at the University of Arkansas, Little Rock. As one of the inventors of the CAVE (cave automatic virtual environment) she is able to transport a room of people virtually to any place in the world, creating a collaborative learning environment. Hear more from Dr Cruz-Neira about the exciting applications of this technology.
Luminaries
Episode 26: Rugged Tech Exploration…With Mike Libecki
Duration 29:57
What's the worst accident your laptop has survived? A drop? A spilled cup of coffee? Mike Libecki, National Geographic Explorer, is a little harder on his tech. His laptop has survived -67 degree temperatures and curious polar bears because his job is to travel to the world's most remote and extreme environments. His passion is to make the world a better place. On this episode, learn how Mike's non-profit organization is using technology to transform lives around the world.