Luminaries Podcast
Join hosts Mark Schaefer and Douglas Karr on an IT transformation expedition. Listen in as they have in-depth conversations with technology luminaries about best practice for business growth.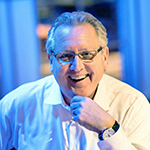 Host: Mark Schaefer
Author, Consultant, College Educator
Mark is a leading authority on marketing strategy, consultant, blogger, podcaster, and the author of six best-selling books, including "KNOWN." He has two advanced degrees and studied under Peter Drucker in graduate school. Some of his clients include Microsoft, GE, Johnson & Johnson and the US Air Force.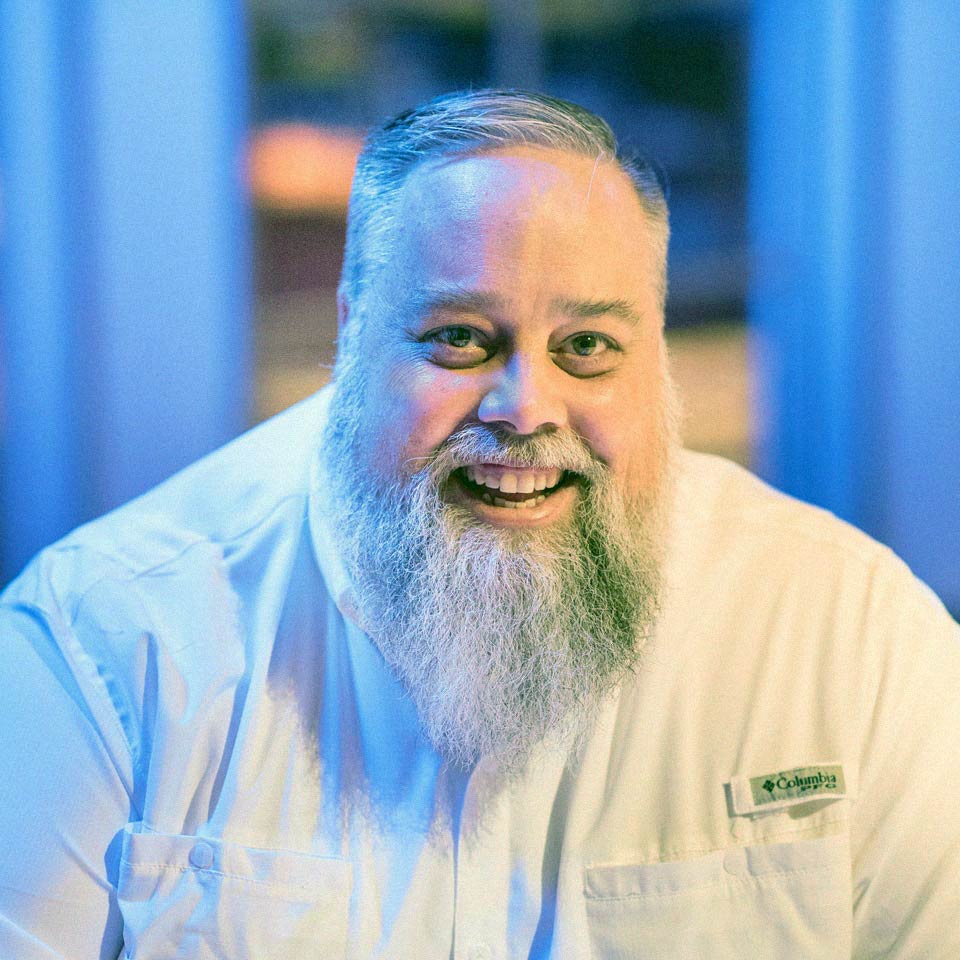 Host: Douglas Karr
Technologist, Author, Speaker
Pre-Internet, Douglas started his career as a Naval electrician before going to work for the newspaper industry. His ability to translate business needs into technology during the advent of the Internet paved the way for his digital career. Douglas owns an Indianapolis agency, runs a MarTech publication, is a book author, and speaks internationally on digital marketing, technology, and media.
Select the topics that interest you