Luminaries Podcast
Talking to the brightest minds in tech
Where can technology take your business? Join hosts Mark Schaefer and Douglas Karr on an IT transformation expedition. Listen in as they have in-depth conversations with technology luminaries who clear the path for your business growth – hear from analysts, partners, your peers and leaders across Dell Technologies. Find research, best practices and tools to make your IT transformation real.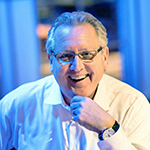 Host:
Mark Schaefer
Host: Mark Schaefer
Author, Consultant, College Educator
Mark is a leading authority on marketing strategy, consultant, blogger, podcaster, and the author of six best-selling books, including "KNOWN." He has two advanced degrees and studied under Peter Drucker in graduate school. Some of his clients include Microsoft, GE, Johnson & Johnson and the US Air Force.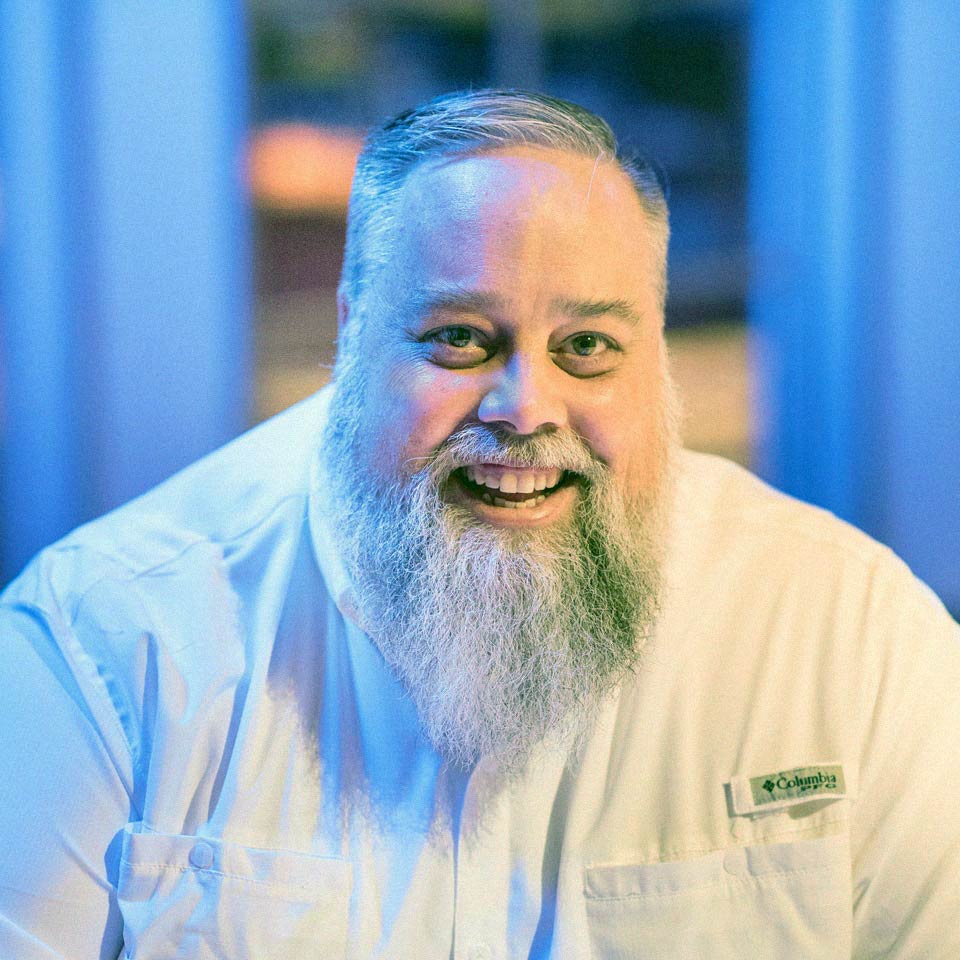 Host:
Douglas Karr
Host: Douglas Karr
Technologist, Author, Speaker
Pre-Internet, Douglas started his career as a Naval electrician before going to work for the newspaper industry. His ability to translate business needs into technology during the advent of the Internet paved the way for his digital career. Douglas owns an Indianapolis agency, runs a MarTech publication, is a book author, and speaks internationally on digital marketing, technology, and media.
Luminaries
Episode 37: Meet The New Barista Making Your Coffee…I, Robot
Duration 29:16
Searching for the perfect cup of coffee can be such a grind(er). That's why Briggo uses data and robotics to understand how to make their coffee experience better with each cup. Hear from Marsha Osborn, Briggo's Chief Operating Officer, as she discusses how they use technology to provide their customers a connected coffee experience.
Luminaries
Episode 36: Achieving Clarity…In A Cloudy World
Duration 19:32
If there's one man who knows a lot about cloud computing, it's the same man who designed and delivered one of the largest infrastructure platforms on the planet in Microsoft Azure. On this week's episode, Mark and Doug talk to Deepak Patil, Senior Vice President of Cloud Platform and Services at Virtustream, about the evolving realities about managing a multi-cloud environment.
Luminaries
Episode 35: Interacting With Fans…Using Game Changing Tech
Duration 29:18
There's a lot of dead history out there. So, how do you keep history alive? Just ask Jason Fiddler, Vice President, Marketing & Partnerships, as he oversees an $18 million technology transformation at the Naismith Memorial Basketball Hall of Fame to introduce icons of the game to a new generation.
Luminaries
Episode 34: Rethinking Industry, Business and Jobs…By 2030
Duration 27:22
In the next decade, technology will transform many of the fundamentals of commerce and production. On this episode, Aongus Hegarty, President of Dell Technologies, explains what he believes will be the key to leading through this change successfully.
Luminaries
Episode 33: 5G is Coming…to Transform Connectivity
Duration 22:49
The difference between 4G and 5G isn't just "one G faster". 5G is a fundamental change in the way devices communicate with each other. It's faster broadband, yes, but also with much lower latency and much higher capacity for simultaneous connections. In the next decade, 5G will enable everything from tele-medicine to self-driving cars to millions of internet-connected devices. On this episode, Dell CTO, Sr. Vice President & Sr. Fellow Liam Quinn explores all the possibilities.
Luminaries
Episode 32: Combining Technology & Creativity…for Social Good
Duration 20:21
Technology can help humanity achieve sustainable positive social change at scale. According to emergent technology expert Sally Eaves, however, it's not just the technology: It's how we choose to use it. On this episode, Sally shares how she is working to bring about the convergence of humanity, technology, creativity and education. Her work with underserved populations around the world is truly inspiring, as is her vision for the future of tech.