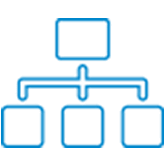 IT leadership
Higher-education IT leaders can do more with less by simplifying platforms and deploying cost-effective infrastructure solutions from Dell EMC.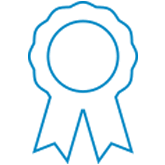 Campus leadership
College and university leaders can improve student outcomes, accelerate research, safeguard campuses and streamline operations with modern data center and video-surveillance technologies from Dell EMC.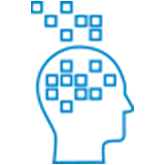 Researchers
Institutions can drive high-end research, while attracting and retaining top academic talent and driving more grant revenues by using HPC tools and infrastructure from Dell EMC.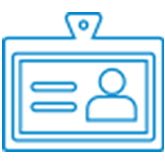 Students
Schools are transforming classrooms and optimizing the learning experience with active learning solutions and collaborative workspaces from Dell EMC.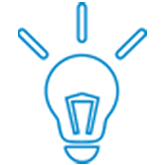 Smart campuses and communities
Colleges and universities and surrounding municipalities are collaborating on development of Smart Digital Community concepts via Dell EMC technologies.