Competing in a digital marketplace means leaving legacy IT behind, says IDC.1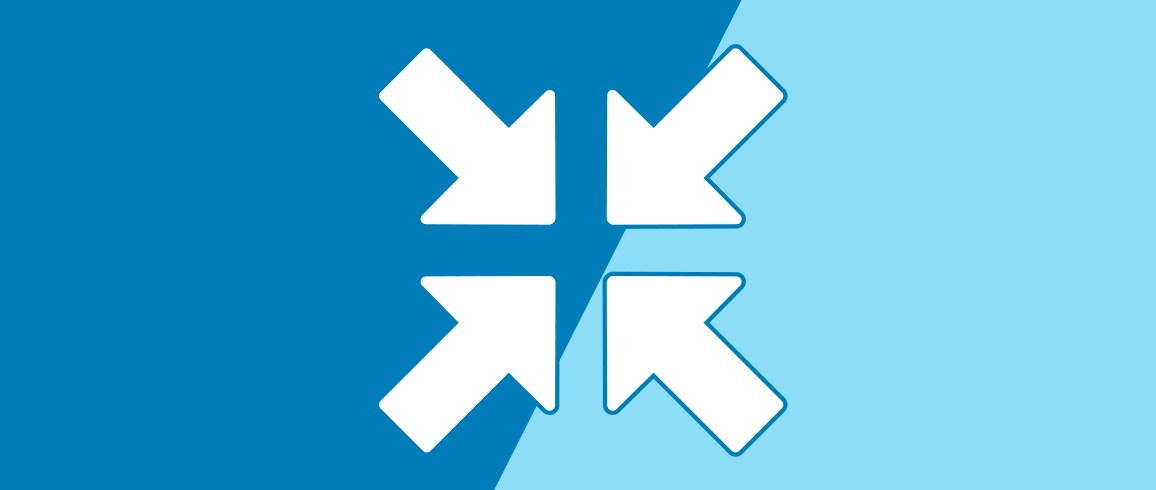 The digital economy is turning all businesses, regardless of size or industry, into digital businesses that require IT Transformation. Driven by rapid growth in mobile, social, cloud and big data—the "3rd Platform" in IDC's Technology Spotlight—this fast-paced environment demands that you develop a competitive advantage founded on data and application readiness.
If your legacy IT systems are falling behind in delivering the business-critical agility you need to compete in the 3rd Platform driven market, consider convergence.
By merging and managing compute, servers, storage and networking into a single optimized package, a converged infrastructure gives you modular scalability that grows with your business needs, as well as the flexibility to adapt to changing workloads. Converged systems also lower costs, automate and reduce IT management burdens, and lay the foundation for a software-based data center.
Deploy a converged system and watch IT transform into a springboard for business growth and innovation.
Four business benefits of a converged infrastructure
A well-designed converged solution does more than just unify and manage servers, storage, compute and networking — it turns IT into a business enabler. IDC found that a converged architecture gave study respondents big boosts in both IT and business results.1
45%
reported lower operating costs
44%
reported greater IT staff productivity
43%
reported greater resource utilization
41%
reported improved business agility